Second-year Students
Undergraduate students make up over 90 percent of our current on-campus residential population. Per the terms and conditions of student housing, first- and second-year students are required to live on-campus. With a two-year University housing requirement, the Housing Office continually strives to improve the residential living environment for all students through facility renewal and building upgrade projects.
As a second-year student, 50 percent will live on North Campus, and 50 percent will live on South Campus. Housing selection lottery takes place in March. Make sure you're prepared to select your preferred housing!
HOUSING SELECTION   SOUTH CAMPUS APARTMENTS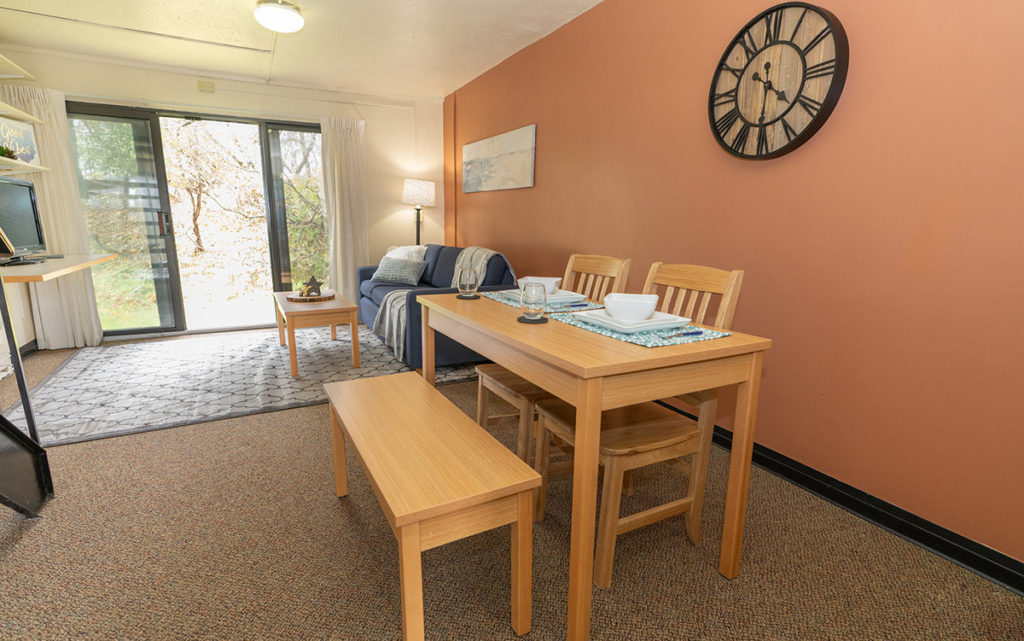 Upperclassmen
There are a variety of housing options available for returning third and fourth-year students to live on-campus in University housing. Opportunities are available for single, double, triple, quad, and even six-person accommodations. Along with the variety of room types, there are also numerous meal plan options for students to choose from.
Additionally, Syracuse University offers the 727 S. Crouse Ave. Apartments as a housing option for third- and fourth-year students which provides an upscale living experience with premiere amenities.
Students who have fulfilled the two-year housing requirement have the option to move off campus. There are numerous off-campus housing options that are not affiliated with the university in the surrounding neighborhoods.
Learn More:
SOUTH CAMPUS APARTMENTS     MEAL PLAN OPTIONS
HOUSING SELECTION     727 S. CROUSE APARTMENTS
Be prepared!
Please be sure to familiarize yourself with several important dates related to living in University housing. Our online calendar of important dates is continuously being updated and will help to keep you informed of any upcoming deadlines related to housing and/or meal plans. Also remember to keep your syr.edu email account up-to-date as the Housing, Meal Plan, and I.D. Card operation uses email as an official line of communication with students. We use email frequently to send updates and notifications regarding the room selection process, waitlist opportunities, meal plan change deadlines, etc.