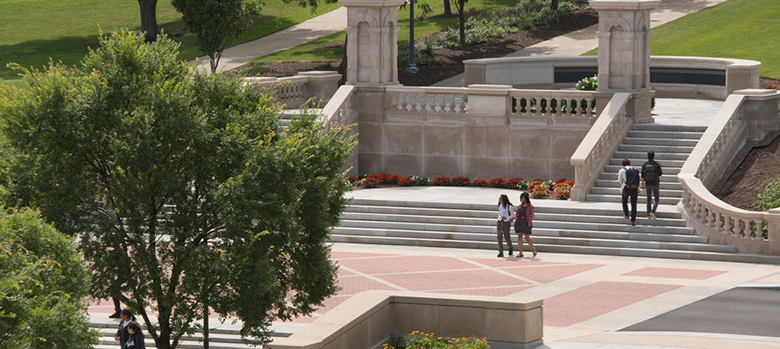 Below is a list of those who are entitled to an I.D. Card for Syracuse University or State University of New York Environmental Science and Forestry (SUNY ESF) respectively.
Fall 2020 Update: Dependent Cards
The I.D. Card Services office no longer issues spouse or dependent I.D. cards. If you are interested in a gym membership for your spouse or dependent, the Barnes Center at the Arch offers memberships for spouses and dependents over the age of 18. For more information, please contact the Barnes Center at 315.443.8000.
Syracuse University
Main campus students
Employees
Emeritus and retired faculty
University College students
Sponsored guests with departmental approval
SUNY ESF
Students
Full-time employees