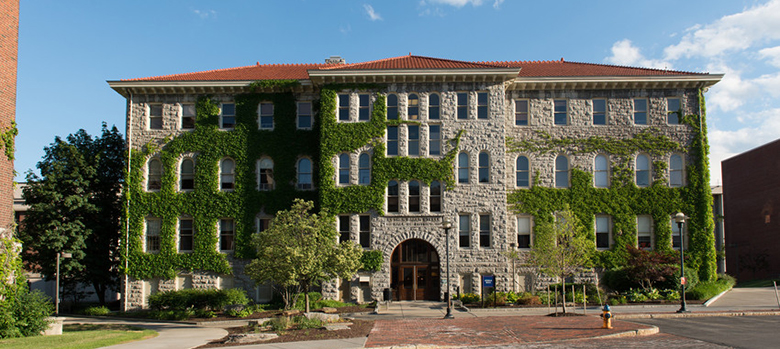 JULY
14th
New Student housing assignment notification begins.
AUGUST
22nd-24th
Residence Halls and Apartments open for new student move-in.
25th-27th
Residence Halls open for returning student move-in.
28th
Fall classes begin.
SEPTEMBER
8th
Last day to lower meal plan based upon student's eligibility.
OCTOBER
12th
Spring Housing Application will be available for new and returning students for the spring 2018 semester.
NOVEMBER
19th-26th
Thanksgiving Break.
DECEMBER
16th
Residence Halls close for the fall semester at 12 noon.