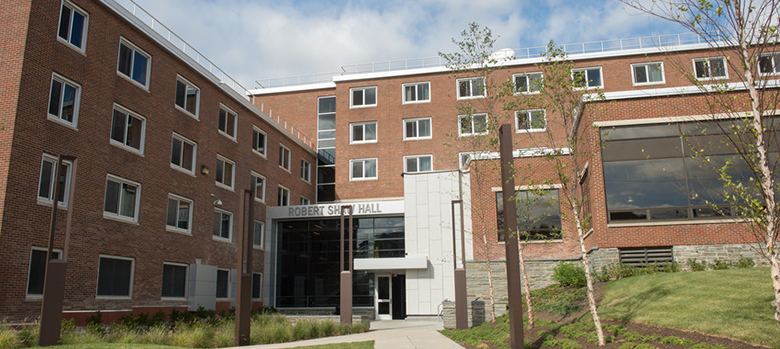 University meal plans may be used at any of our five dining centers located on North Campus and one on South Campus.
NORTH CAMPUS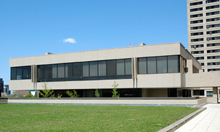 Brockway Dining Center
Brockway is located within the Boland/Brewster/Brockway complex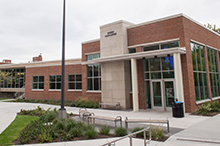 Graham Dining Center
Graham is located on Mount Olympus and is connected to Day and Flint Halls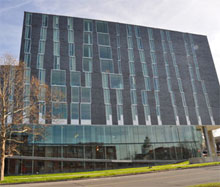 Ernie Davis Dining Center
Ernie Davis is located within Ernie Davis Hall and is the University's largest dining center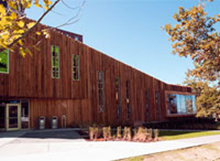 Sadler Dining Center
Sadler is located within Sadler Hall and is connected to Lawrinson Hall via a basement tunnel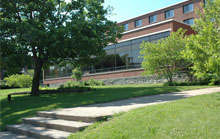 Shaw Dining Center
Shaw is located within Shaw Hall and serves Kosher and Halal meals for both lunch and dinner
SOUTH CAMPUS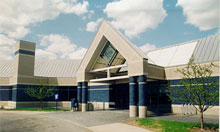 Goldstein Dining
Located within the Goldstein Student Center. Skyhall residents are able to use their meal plan as an equivalency with choices similar to those found in the North Campus dining centers.