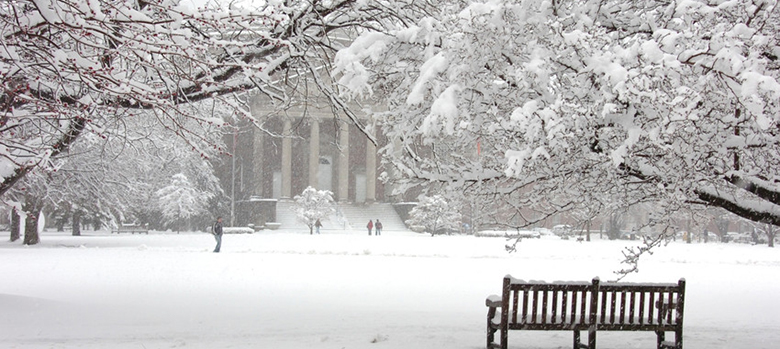 Individuals seeking I.D. cards for dependents must bring the following to our Service Center located at 206 Steele Hall:
Dependents of SU employees must be registered at Human Resources
Sponsors I.D. card
Children must present the Birth Certificate and a spouse must present the Marriage Certificate
A spouse/dependent's social security number
$25 fee for each spouse/dependent I.D. card (cash, check payable to Syracuse University, or credit card (Discover, MasterCard, or Visa)
Syracuse University employees must have their spouse/partner and dependents registered with the Office of Human Resources.
A student's domestic partner must provide proof of shared joint responsibility for one another's welfare, i.e. common ownership of real property or motor vehicle, joint bank account.
Please review information about The Barnes Center at The Arch Membership.