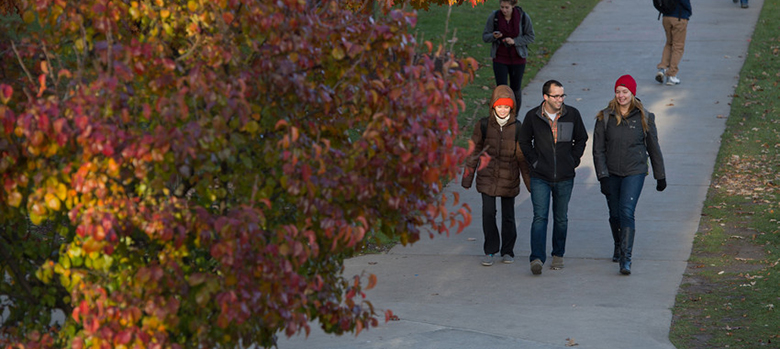 There are now two ways to purchase FOOD and/or PLUS(not food) funds.
Use GET an online application available via the following website: https://get.cbord.com/syracuse or through the GET mobile app available at your App store.

This option requires an immediate payment but offers parents and relatives the opportunity to add funds to their student's account for immediate use.

Use the Housing, Meal Plan & ID Card link on MySlice to purchase funds.

This process allows students to purchase funds without the need to make an immediate payment rather it allows them to charge their student bursar account.
The funds purchased this way will not be available immediately but will be available for use within 24 hours of purchase.
Parents or other relatives wishing to add funds to their student's account may do so using GET.  Please click GET instructions for Parents to review instructions on how to add funds.